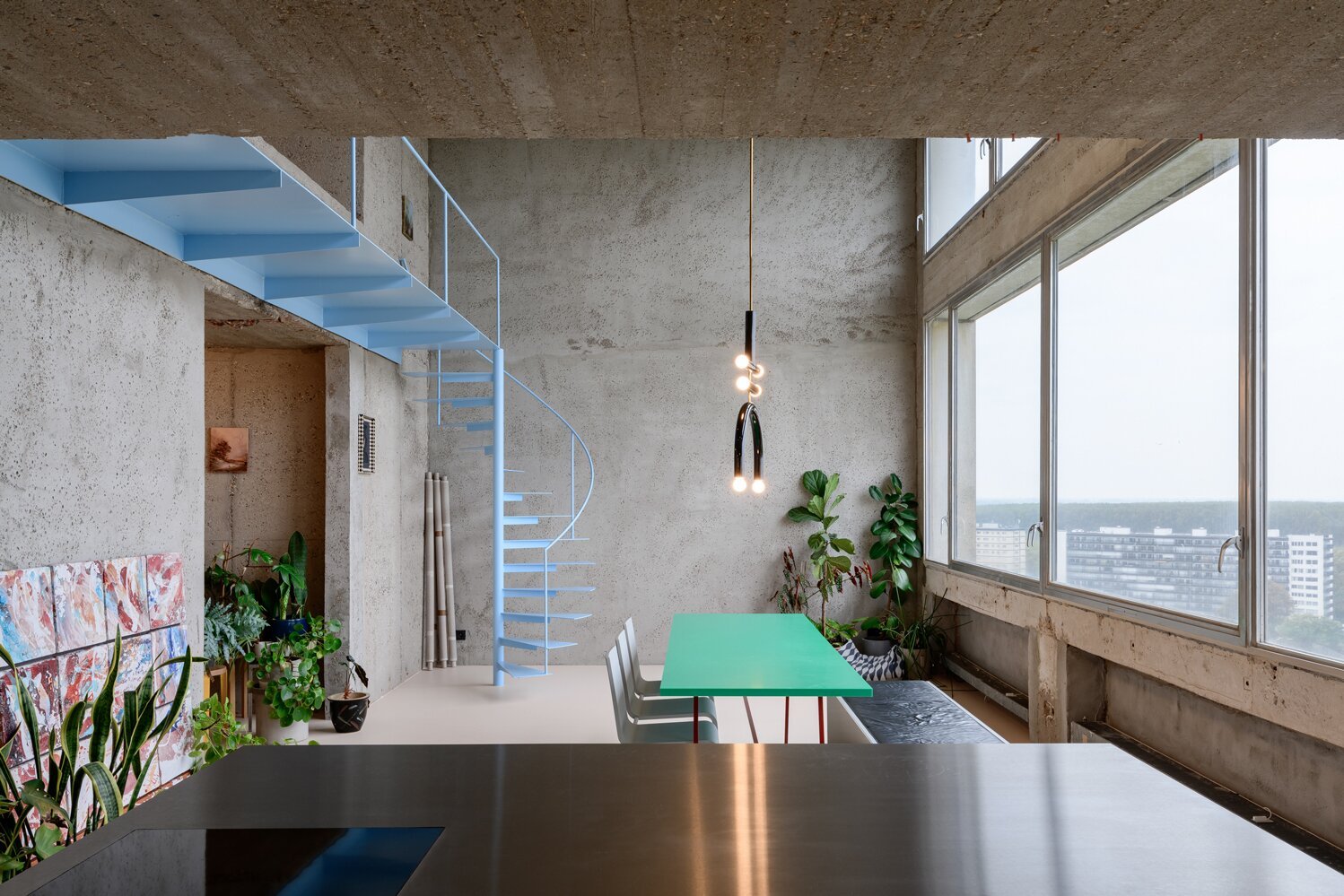 Including stylish strand board spaces, repurposed shipping containers, and offices that get fresh with mesh. This story is part of Pretty Ugly, a package celebrating design that's so bad, it's good. Is it really that hard to build a head-turning project out of marble slabs or sleek glass panels? …
* View the article originally published here.
** More curations: Al Cannistra at San Antonio ONE here.